A Jewelry brand based in Athens.
Livéle Jewels - A way to preserve a memory, tell a story, express your inner self.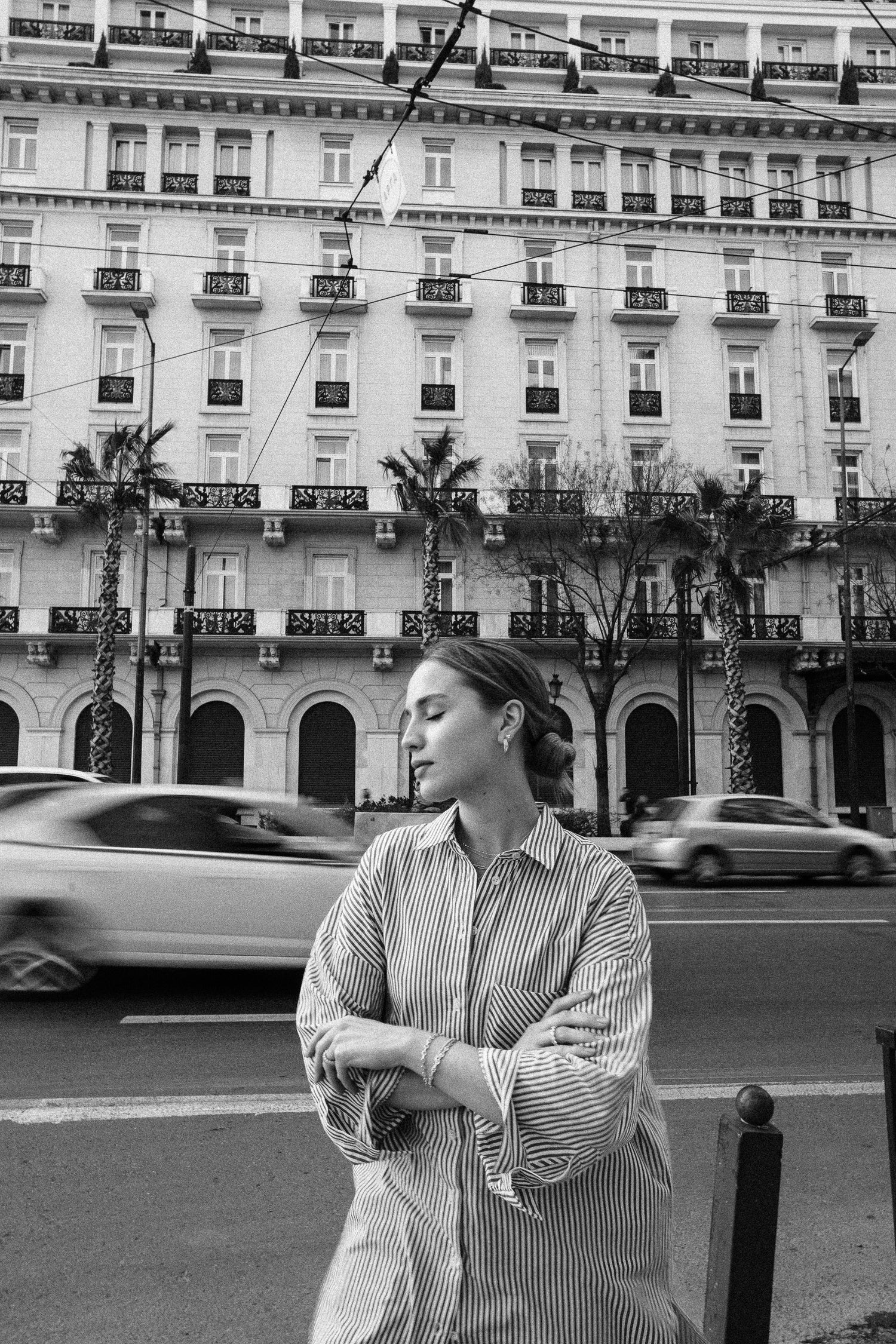 With a strong belief that jewelry has an emotional power, we aim to offer you the ultimate experience of CONNECTION. Livéle jewels are made to be worn every single day. To become an integral part of your life's moments, from the simplest ones to the most defining. To connect with stories and keep the memories and the feelings alive. 
THE BRAND